Designed by Pharmacy Owners
For Pharmacy Owners
Optimize your time and performance with Pharmacy Marketplace, the all-in-one pharmacy purchasing solution. Make quick and intuitive purchasing decisions with real-time brand and generic budgets derived from your pharmacy's data. PLUS, utilize Athena, our powerhouse reactive AI module, to make purchasing easy and effective for your whole team.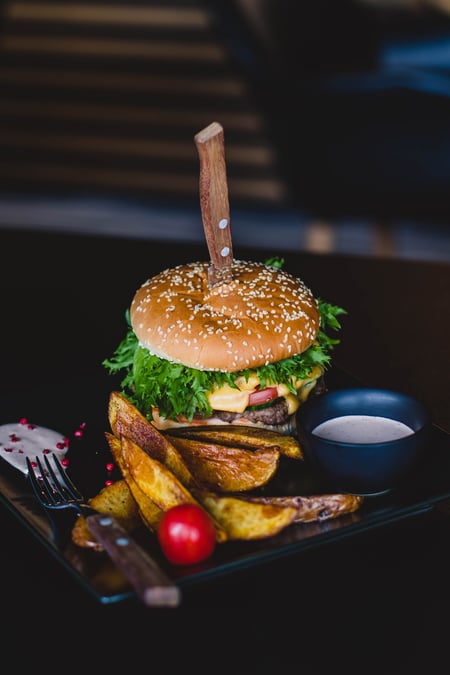 The main service #2
Sed ut perspiciatis unde omnis iste natus error sit voluptatem accusantium doloremque laudantium, totam rem aperiam, eaque ipsa quae ab illo inventore veritatis et quasi architecto beatae vitae dicta sunt explicabo.
Designed by Pharmacy Owners for Pharmacy Owners
Save time and optimize your store's performance with Pharmacy Marketplace, our all-in-one purchasing solution. Shop informed based on your store's data, with real-time brand and generics budgets analytics. PLUS put Athena, our powerful reactive Artificially Intelligent module, to work for your store and make purchasing easier for you and your team.
Cure DIR fee hangovers with Compliance Counseling
Wholesaler compliance comes easier to our members with handy adjustable budgets and real-time analysis. Our experts go further to make the most of your data, reduce leakage and protect your wholesaler compliance. Stop guessing now.
Athena's A.I. in your back pocket
Athena is our artificial intelligence purchasing assistant designed to provide transparency to meet your pharmacy's demand. Count on Athena to work overtime and do the heavy lifting of your drug purchasing as well as millions of calculations for smart real-time purchasing decisions. Athena is like adding another pharmacist to your team that never takes a day off.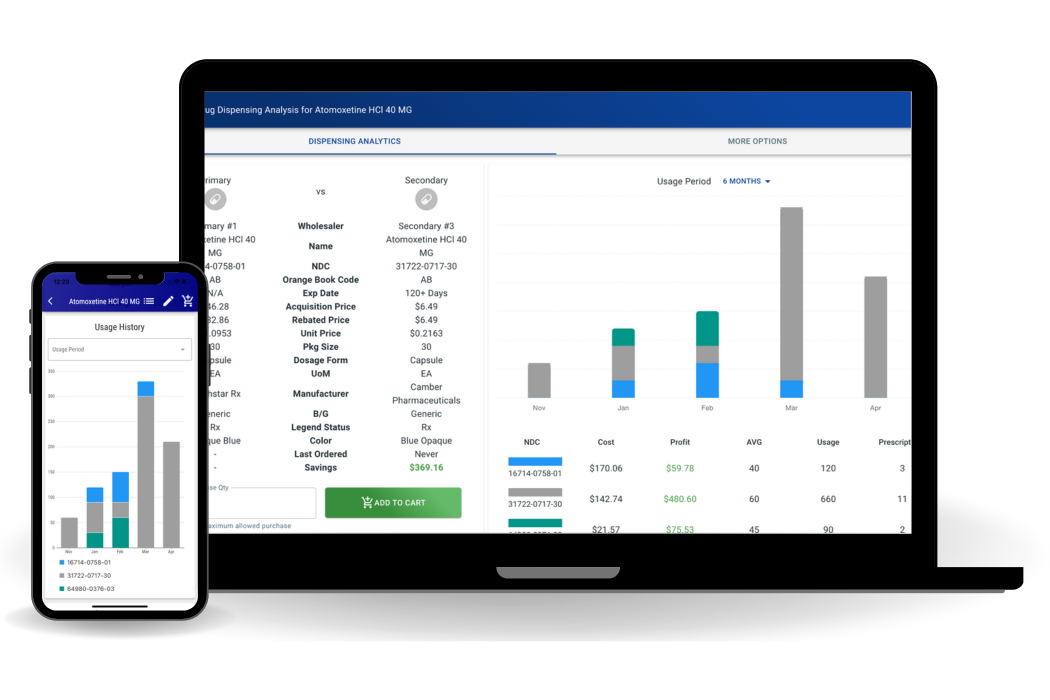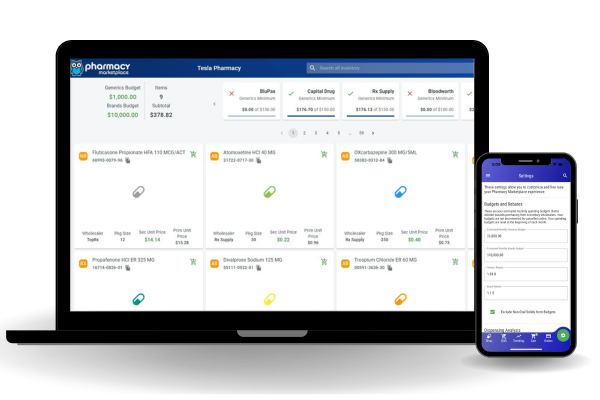 Easy Marketplace Shopping
Get the benefits of membership to the all-in-one purchasing platform designed to simplify shopping and ordering across wholesaler catalogs. Access Pharmacy Marketplace with no cost and no commitment. Get a Demo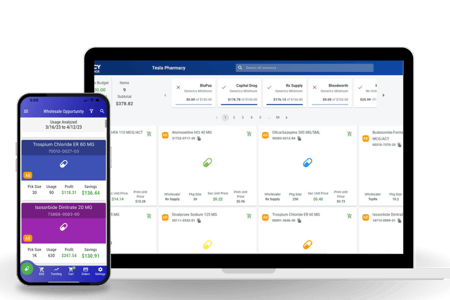 Solving the biggest issue in pharmacy
Get the best price on drugs in less time while proving the real-time analysis to keep you compliant in one platform.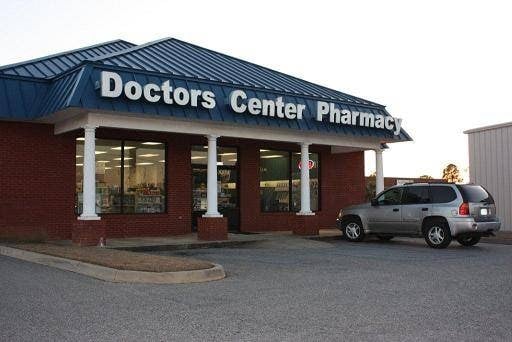 Michael, Doctor Center Pharmacy
"Loving this already. Thank you for all your hard work on this!"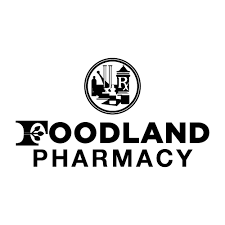 Matt, Foodland Discount Pharmacy
"The only way I don't make money with this is if I don't use it. This is a no brainer. If you wouldn't have given me a demo, I could have figured it out by just playing with it."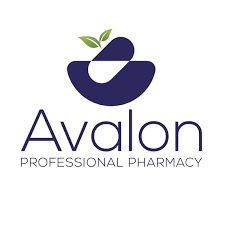 "Wow! Thanks so much for getting me involved in [Pharmacy Marketplace]! Great prices!!!"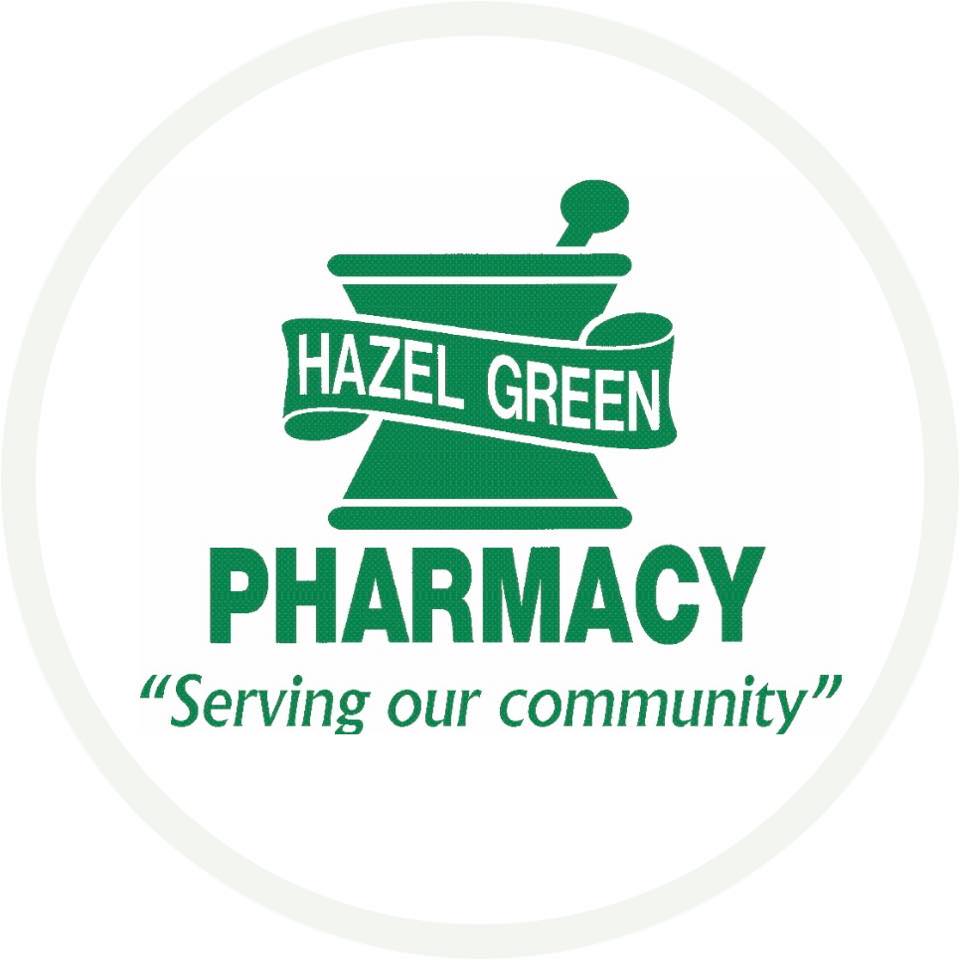 Jeremy, Hazel Green Pharmacy
"Pharmacy Marketplace has been incredibly helpful to our pharmacy. Whether it be access to multiple vendor generic catalogs or the user friendly website - Pharmacy Marketplace will continue to be used in our store."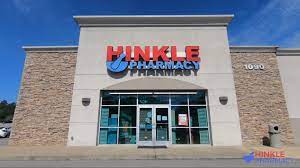 "This website is the best tool I use in our pharmacy. I can do all my forward buys for the month in about 10 minutes thanks to Athena! 5 Stars!"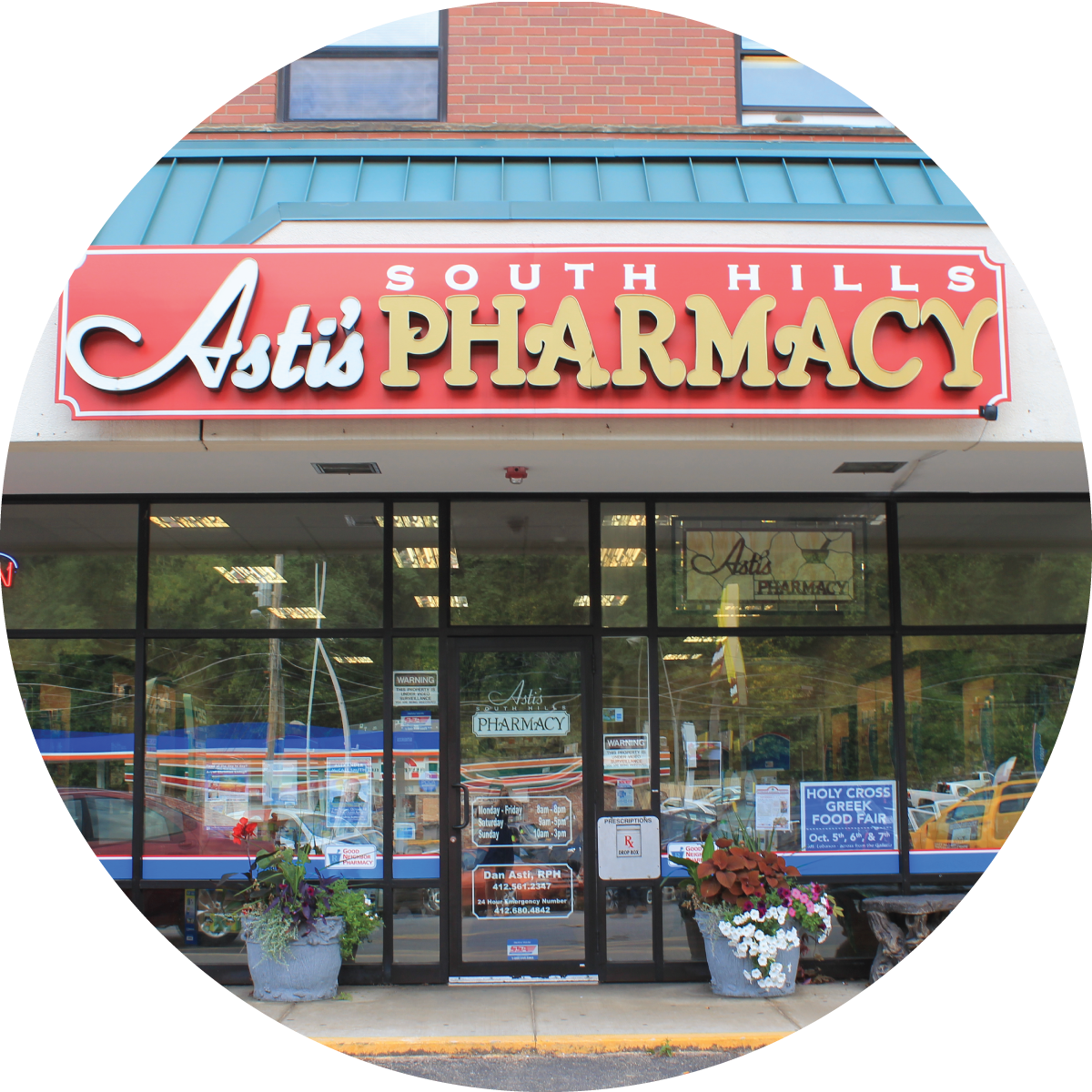 Sam, Asti's South Hills Pharmacy
"Pharmacy Marketplace has been a lifesaver for accessing medications in limited supply, maximizing reimbursement opportunities, and assisting with maintaining primary wholesaler GCR compliance for maximum rebate potential.
Get More from Marketplace